Mortuary Walk-In Refrigeration
America's largest mortuary walk-in cooler and freezer manufacturer. With our highly experienced team of in-house designers, engineers, and fabricators, we provide comprehensive walk-in solutions for healthcare institutions, medical research laboratories, universities, coroners and medical examiner offices, government agencies, and funeral homes.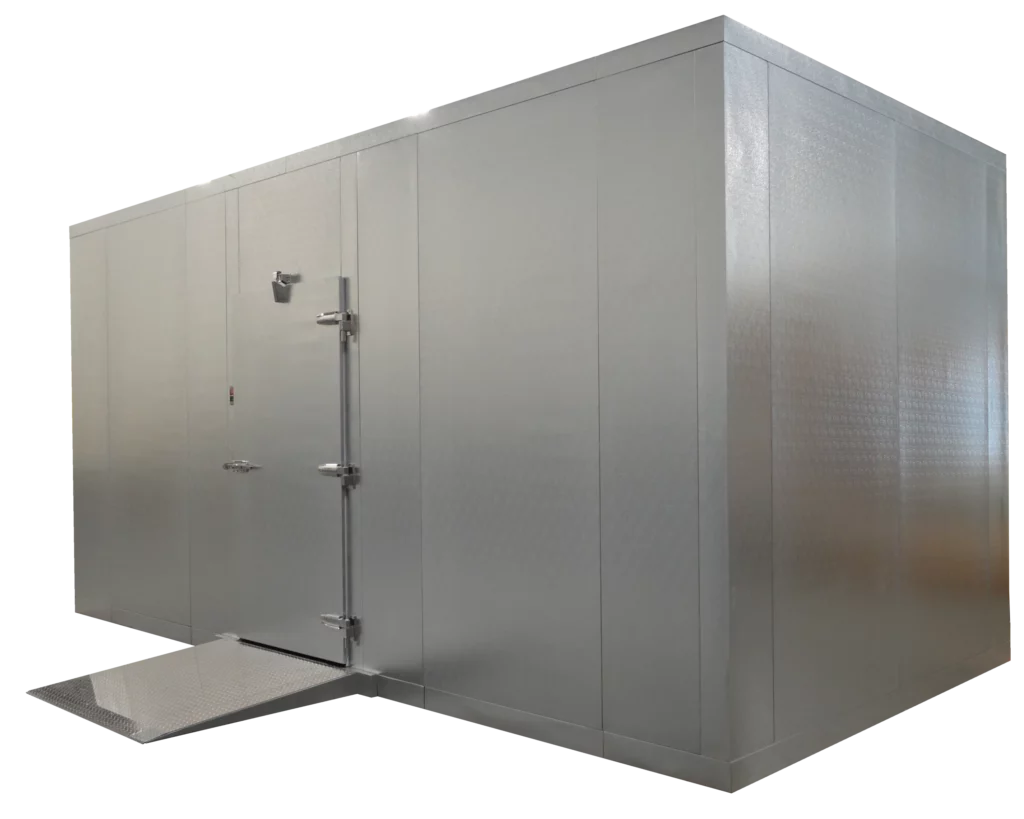 Provide us with your available space, cadaver storage requirements and budget. The Mortech team will provide a solution that meets your project's criteria.
Mortuary Walk-In's That Exceed Expectations And Align With Budget
No matter how large or small the space, the Mortech team will get you the right equipment you need to make it work. We use only the highest quality materials to build our coolers and freezers. They are designed with prefabricated modular, precision formed, metal clad insulated panels to facilitate assembly and disassembly, when relocating and or expanding.
Build Your Own Walk-In And Receive A Quote
Every panel is manufactured in-house precisely shaped with metal pans processed through a state-ofthe-art, fully automated, leveling, cut-tolength and forming lines and roll-forming equipment with steel dies.
4″ or 5″ foamed-in-place polyurethane insulation panels with a single panel width up to 47″ for ensure air tightness and structural strength
NSF certified 

panels

NSF certified 

panel gaskets – impermeable to grease, oils, and mildew

Class 1 fire hazard insulation certified
Modular design tongue-and-groove panels

, manufactured with high density foam railings provide 

structual strenght and fast installation.
4″ floor foamed-in-place polyurethane insulation panel with a smooth aluminum finish
High R-Value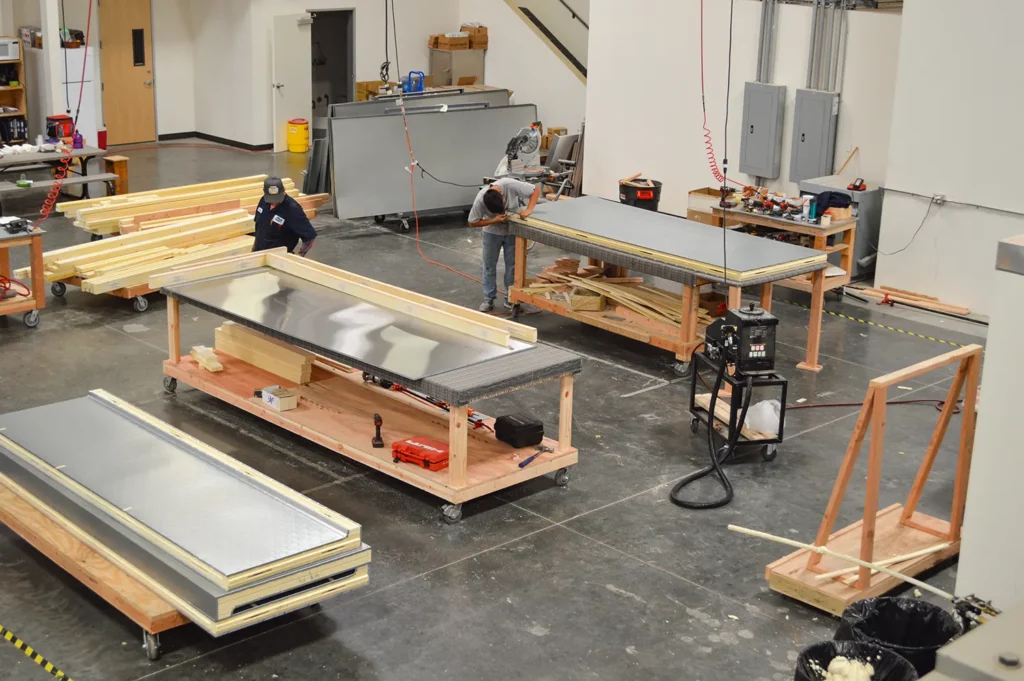 No need to compromise. Mortech partners with America's premier refrigeration door manufacturer to offer entry solutions for any project requirments.
Special entry doors – Sliding doors, manual or electric, Bi-Parting, Lift-Up, and roll-up insulated doors
NSF certified 

doors

NSF certified

PVC flexable plastic curtains

NSF certified

digital thermometer flush mounted in the

door frame
Heavy-duty cam lift door hinges support twice the weight of the door
OSHA Compliant

 Door latch inside safety release
We offers a wide rand of material and finishes to meet project needs and budget. A combination of metal finishes can be selected to satisfy cosmetic and economic design requirements.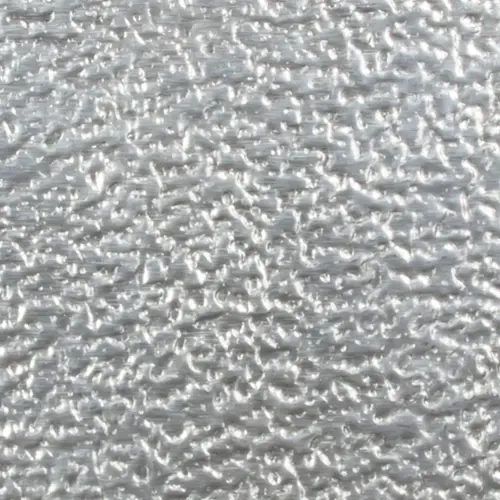 26ga. Stucco Embossed
Galvanized Steel (Standard)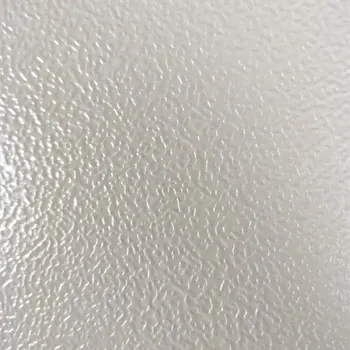 26ga. Stucco White Embossed
Galvanized Steel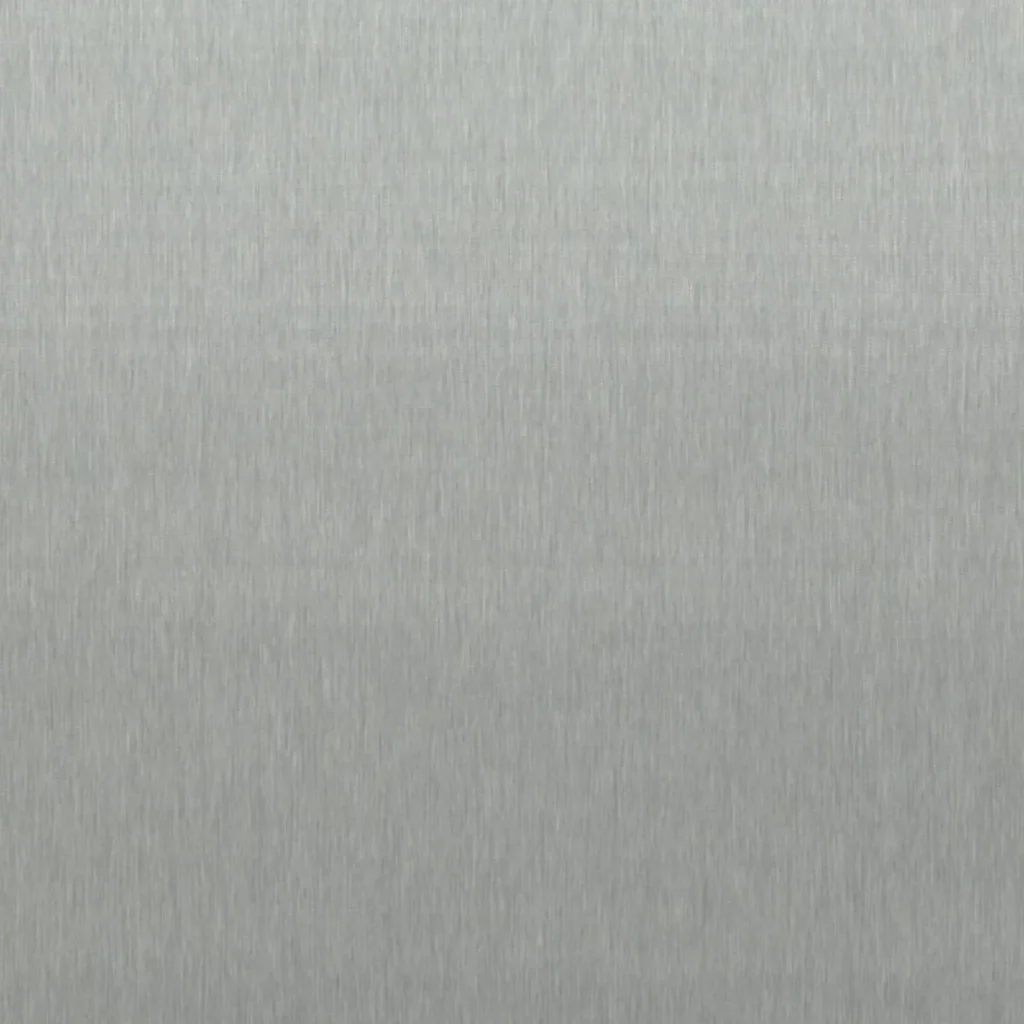 22ga. Smooth White Galvanized Steel With Anti-Microbial Sanisteel

Antibacterial Pre-Coated Steel
22ga. Smooth White Galvanized Steel With Anti-Microbial Sanisteel
Saniteel® is a film coating that has antibacterial properties, which are activated when microbial, fungal, and algae environments are present. It has a dual action, inhibiting the growth of germs and eliminating those that might be present. It is a focused solution to maintain a long lasting protection and hygiene even in those situations where normal cleaning may not be guaranteed.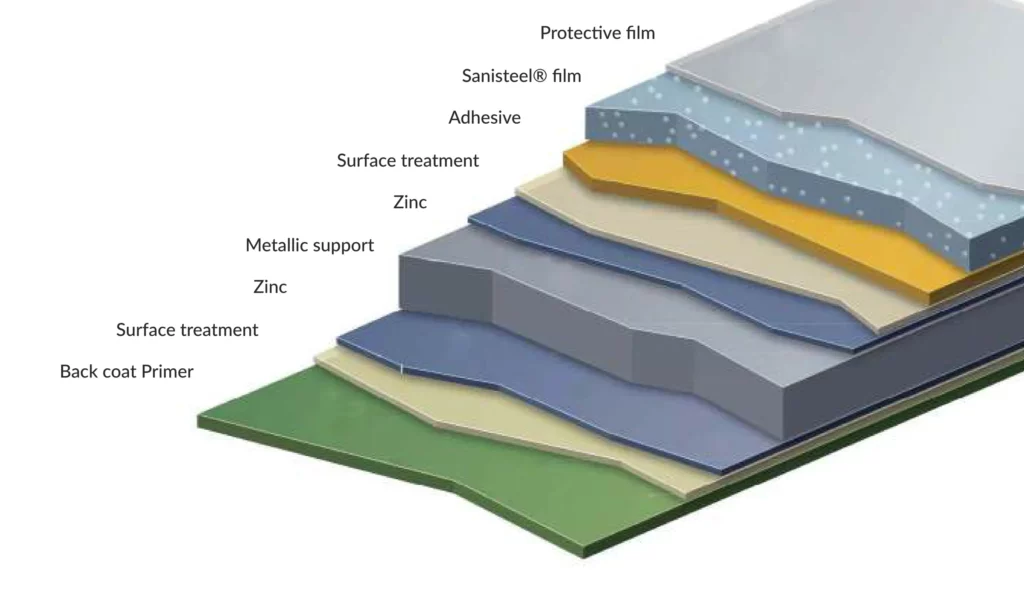 Mortuary Walk-In Equipment
The Mortech team offers an entire solution for walk-in projects with a full line of walk-in refrigeration equipment to optimize walk-in space and improve cadaver handeling workflow.
Mortuary Rack System
Cantilever Storage System [3, 4, 5 tier]
Hydraulic Cadaver Lift
Body transporters and trays